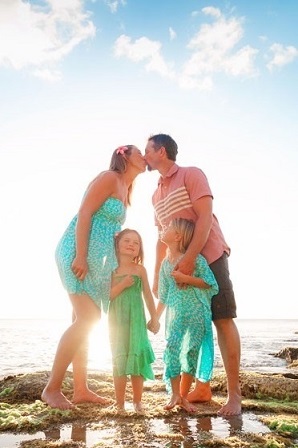 Thank you for choosing us !! We are very sorry that currently we are fully booked until 14 of June 2022. Please booked after this date . Warm regards Tina & all team !!!
Welcome !!!
A great family holiday should be one of life's most enjoyable experiences, providing wonderful, lasting memories.
With this in mind, we have applied dedication and expertise to provide the very best range of holiday extras.
Start your holiday in style !!